MANAGING INFORMATION & THINKING




WORKING WITH OTHERS




COMMUNICATING




MANAGING MYSELF




BEING LITERATE




STAYING WELL




BEING NUMERATE




BEING CREATIVE




ALL STRATEGIES



Visit our YouTube Strategies channel:
Strategies to Activate the Key Skills: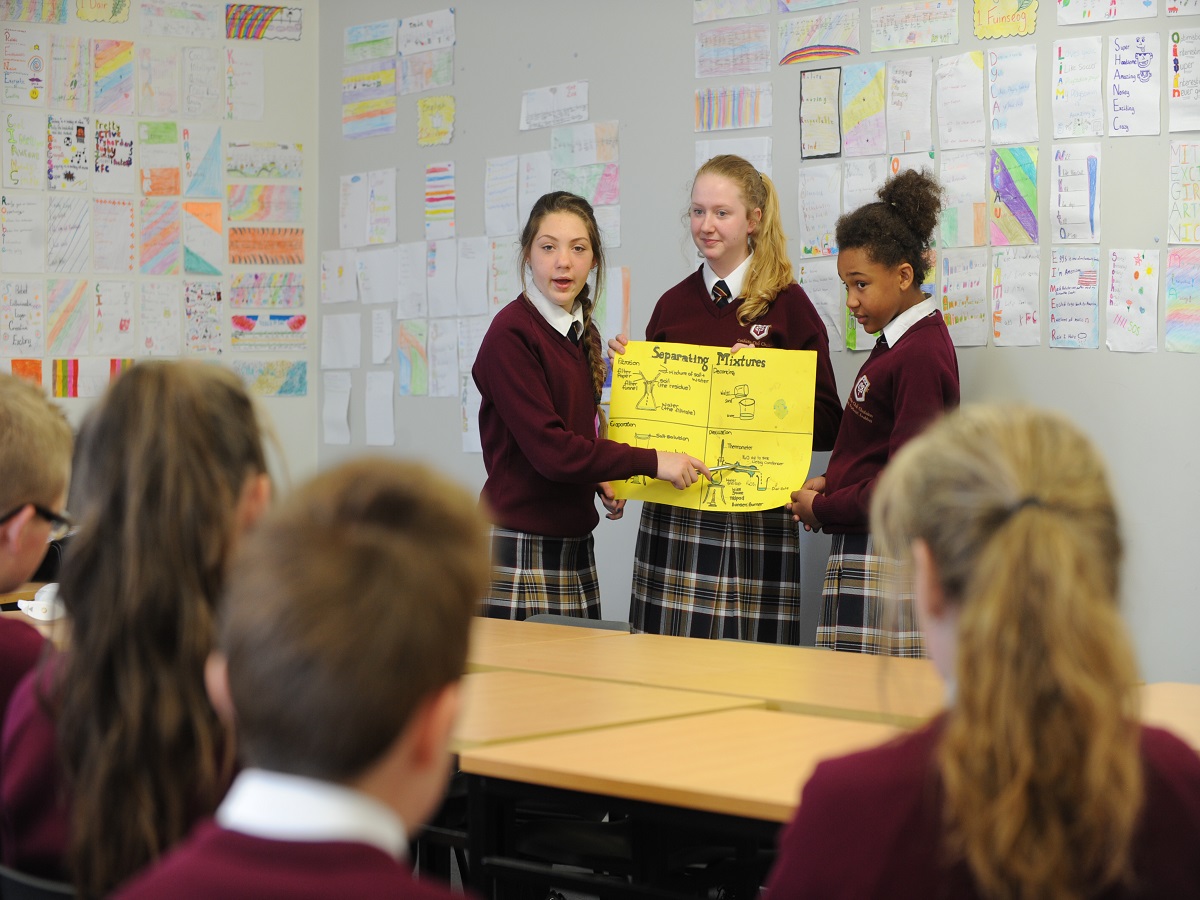 JIGSAW Strategymore_vert
JIGSAW Strategyclose
This is a cooperative learning activity. Students form a home team and are set a home team problem. They break up into "expert groups" and gain expert knowledge that feeds into the overall problem. Just as in a jigsaw puzzle, each student's part is essential for the completion and full understanding of the home team problem.
ALL STRATEGIES
Strategies to Activate the Key Skills: